.01
we help shareholders
measure and grow their Equity.
We serve all types of shareholders operating in the Private Equity space:
those who grow privately held businesses, projects or assets and those who finance or manage them.

Our mission is to understand, measure and improve their equity value drivers.
To do that, we pipe and prepare hard-to-get data, run sophisticated models and deliver custom insights.

Ultimately, we aim at making the Private Equity as transparent and responsive as the Public Equity.
.02
Our services solve
critical financial challenges.
Fundraising series a/b/c
We help ambitious entrepreneurs convert investors into shareholders.
TRANSFERRING a business
We help business owners monetize their shares through a trade sale or dividends.
governing complex projects
We help project managers match their plan and honour their commitments.
monitoring risks & returns
We help alternative investors monitor risks and maximize their return.
.03
Experience the future
of financial governance.
We work with data and metrics (not documents), near real time (not once year) and using the next generation of visual analytics.

Our customers access to online, interactive and collaborative dashboards or receive custom automatic alerts about critical changes in the business, as they occur.

And if they need to further understand a change/deviation, we conduct specific analysis and embed the exact insights into their feed.
Not your grandfather's governance.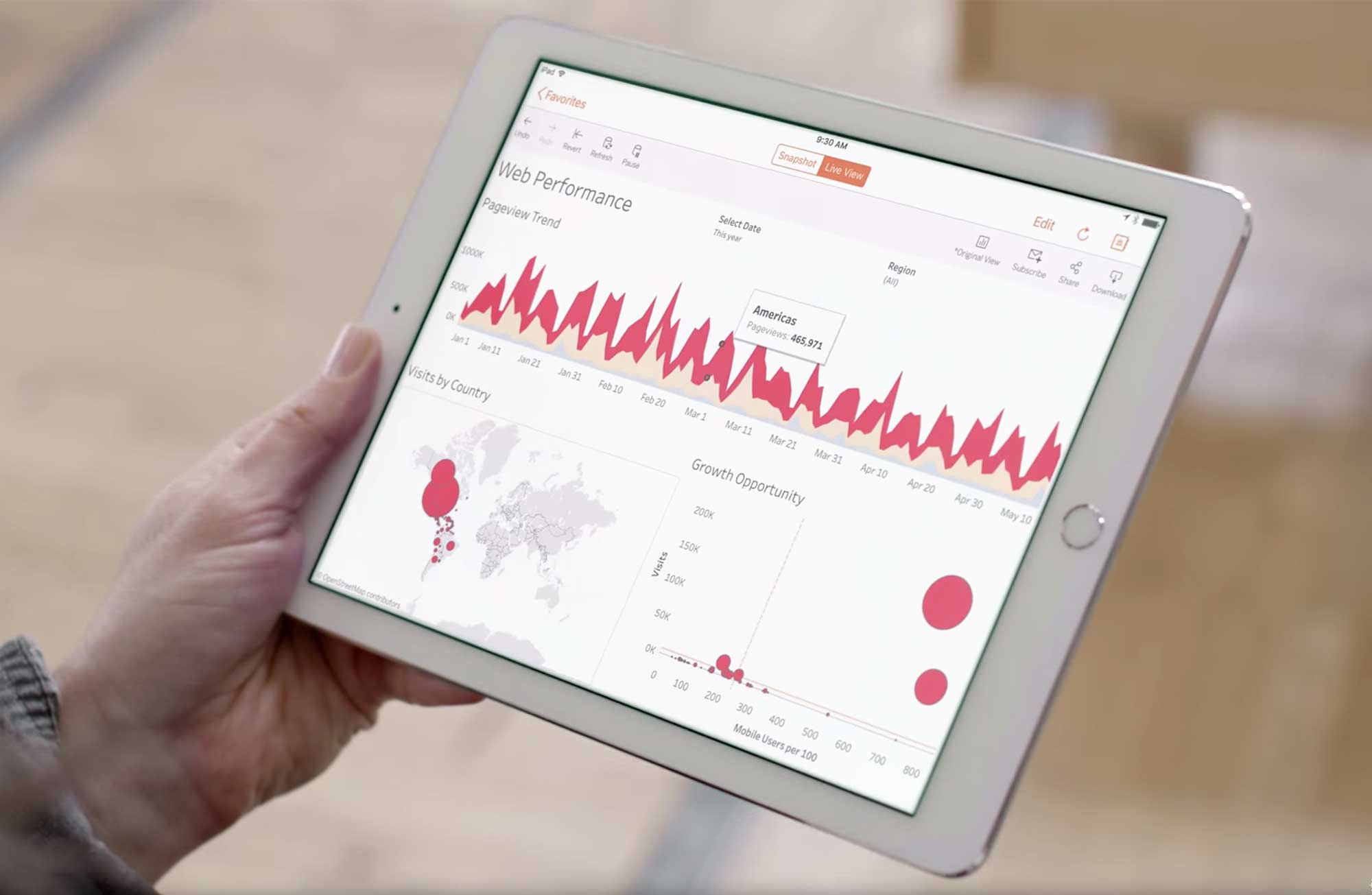 .04
the top 3 reasons
to subscribe.
Become value-driven
We make value creation tangible, measurable and therefore improvable. That is both our mission and our culture.

And by working with our customers and addressing their challenges, we convey this data-value-driven culture to them.

Once they have adopted it, we believe there are on the right path to over-perform, succeed and exceed expectations. There is a reward for every stakeholder.

put metrics to work
A metrics is a key data or key ratio which enables you to measure, effortless, something, e.g. business performance.
Once you know your key metrics, you also know where you stand against your goals, industry peers and stakeholders' expectations. Also, you can easily set objectives, drive the business to achieve them and reward your team accordingly.
We mine (or buy) the data required to build the metrics you need to achieve outstanding results.
see from the buy-side
We do not sell dreams, we look for the truth through facts and data - like an investor would do. If necessary, we check various sources and challenge assumptions to make our own opinion.
We believe it is the best way to be credible, gain trust and reconcile potential opposite interests: entrepreneurs versus investors, minority versus majority shareholders, seller versus buyer, managers versus auditors, etc.

Data pipelines
The most challenging part of data analysis is to make sure we collect the good data from the start. If not, then there is a risk of "garbage in, garbage out". The good data is often hard-to locate and to collect. It is our job to do it.
The second challenge is to implement data input workflow and automate data collection. We use either exiting data pipelines or create custom data pipelines to secure and automate the data feeds.
multimensional modeling
Valmetrics integrates, cleanses and models the data into two main data types: measure and dimension. The measure is the number (ex. Sales), the dimension is what you slice and dice the number by (ex. Regions: Central, East, South, West).
This way of processing data lets your audience consume readily available intelligence regardless the level of financial complexity. Thanks to Valmetrics, you can harness the power of multidimensional modeling and gain a deep understanding of your business.
visual analytics
Our brain processes visual images 60'000 times faster than text or raw data. Mastering data visualization is therefore essential to make efficient and compelling reporting.

Valmetrics turns your data and metrics into clear and meaningful visualizations for you and your audience. Dynamic and collaborative dashboards will let you experience the best of reporting and avoid the hurdle of email overload.
expert network
If required, Valmetrics can locate and work with external industry/technical experts having an in-depth knowledge of your technology, market or business.
You are not alone. A senior financial analyst - with an external and independent view- looks at your metrics on a regular basis, analyzes them and comments them. He guides you to structure your business, monitor your goals and optimize your value creation.
data security
Data security is paramount for us. This is why we offer several options to best fit your security requirements: public cloud, private cloud (with custom security level and location) or on-premises.
By default, all your data are safely hosted in one of our Swiss-based data centers. They are protected by the Swiss Federal Data Protection Act (DPA) and the Swiss Federal Data Protection Ordinance (DPO) which offers some of the strongest privacy protection in the world
.06
CASE STUDY:
planning complex project (infrastructure)
Worldwide population is growing by 10'000 persons each hour. Every one of these people needs infrastructure: accommodations, energy, transport, telecommunication, education. It represents a global capital requirement estimated at USD 60 trillion (including USD 26 trillion just in Asia). States, international banks, technical experts are working together to meet these needs.
Valmetrics helped the State of Geneva assess 3 major long-term projects in the field of Energy (heat district networks). Those projects involved both private and public players with different levels of understanding and knowledge. They were various technical, academic, financial experts collaborating to manage long-term risks. Project horizons were over 30 years with multiple possible scenarios, and the modeling included 3 layers of complexity: technical data, economic data, and financial data.
Valmetrics' main contribution was to manage and transform this complexity to make the projects readable and understandable by all parties. All the projects were financed and are now up and running.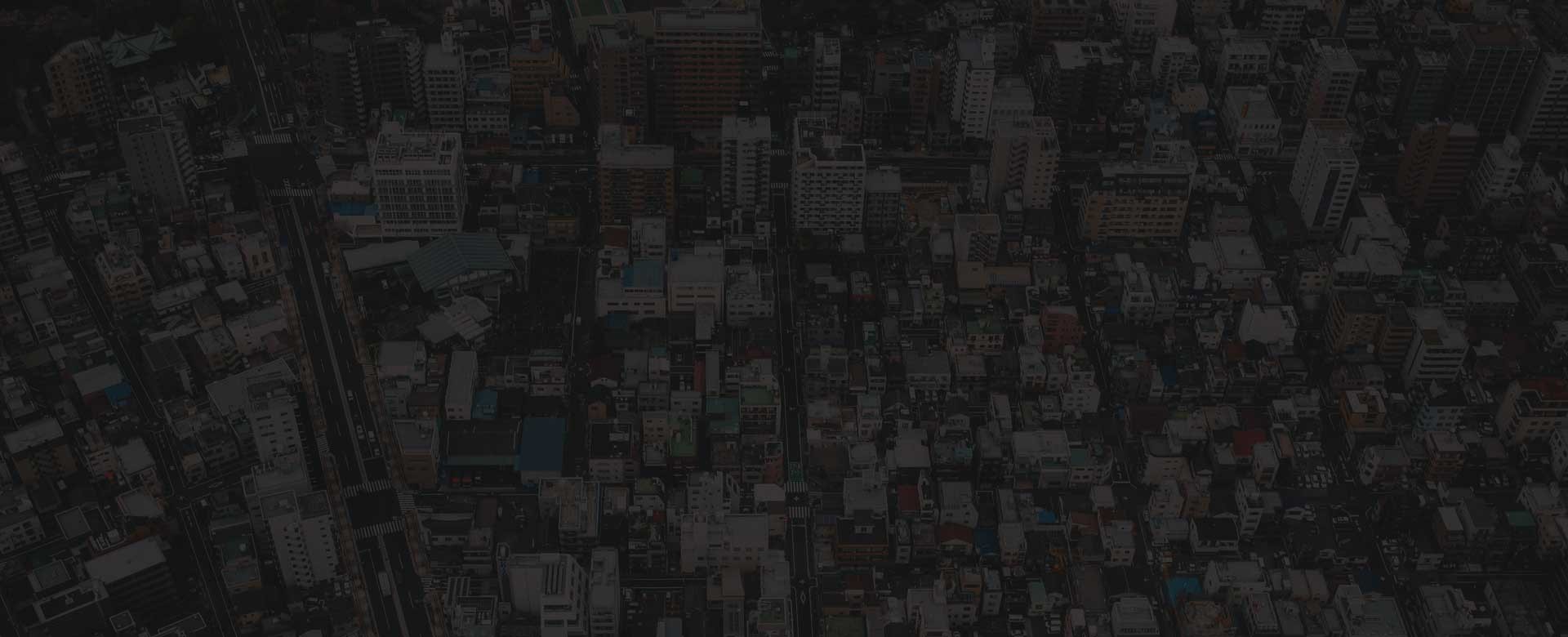 You own your data, always.
You provide data. We enhance them.
Our primary goal is to protect your data, integrate, cleanse and normalize it. Then, we set up a process so you can update and enrich it on a regular basis. You always keep full ownership of all of your data and can access them anytime securely.
We own our models, always.
You manage your business. We model it.
Your data is the raw material from which we can extract analytics, metrics and intelligence. To do that, we prepare, structure, integrate, model and present your data in a custom and meaningful way. Although we keep ownership of our data pipelines, models and proprietary metrics, we guarantee full transparency on them.
You pay a fraction of the costs.
We combine the best technologies with expertise in business, finance and data management to offer a premium service similar to an augmented financial department: benchmarking, Financial Planning & Analysis, Mergers & Acquisitions, Business Intelligence Office, Risks monitoring.
And we can do it at a fraction of the costs you would typically pay thanks to specialization, mutualization and innovation.
Our pricing is based on a subscription model and depends on each need and goals of our customers.
You do not commit nor pay until you see the outcome.

We usually start working on a small pilot project at our expense for one month.
No catch, no commitment, no cost.

If you are satisfied we send you a proposal to subscribe. Then it is up to you to decide.
Once you are on-board, you can cancel anytime.
It is what we call "actual customer focus". We just care.

.08
our customers include:
Shareholders, investors, board members, entrepreneurs, project managers and advisors.
.10
Hi there!
Finance should not be complicated nor boring - even when it comes to model highly complex projects. I see just the opposite. It can be used as an easy-to-use tool to build trust and make ambitious projects possible. If you can think this way, I promise that Finance will become your unfair advantage in everything you do!
Best, Pat Ben (founder)
"let's make finance your unfair advantage."
If you are a service provider serving the Private Equity / Alternative Investment's industry
check our partners' site to see how we could work together.