Financial Planning & Analysis as a Service
Online, visual, interactive & mobile.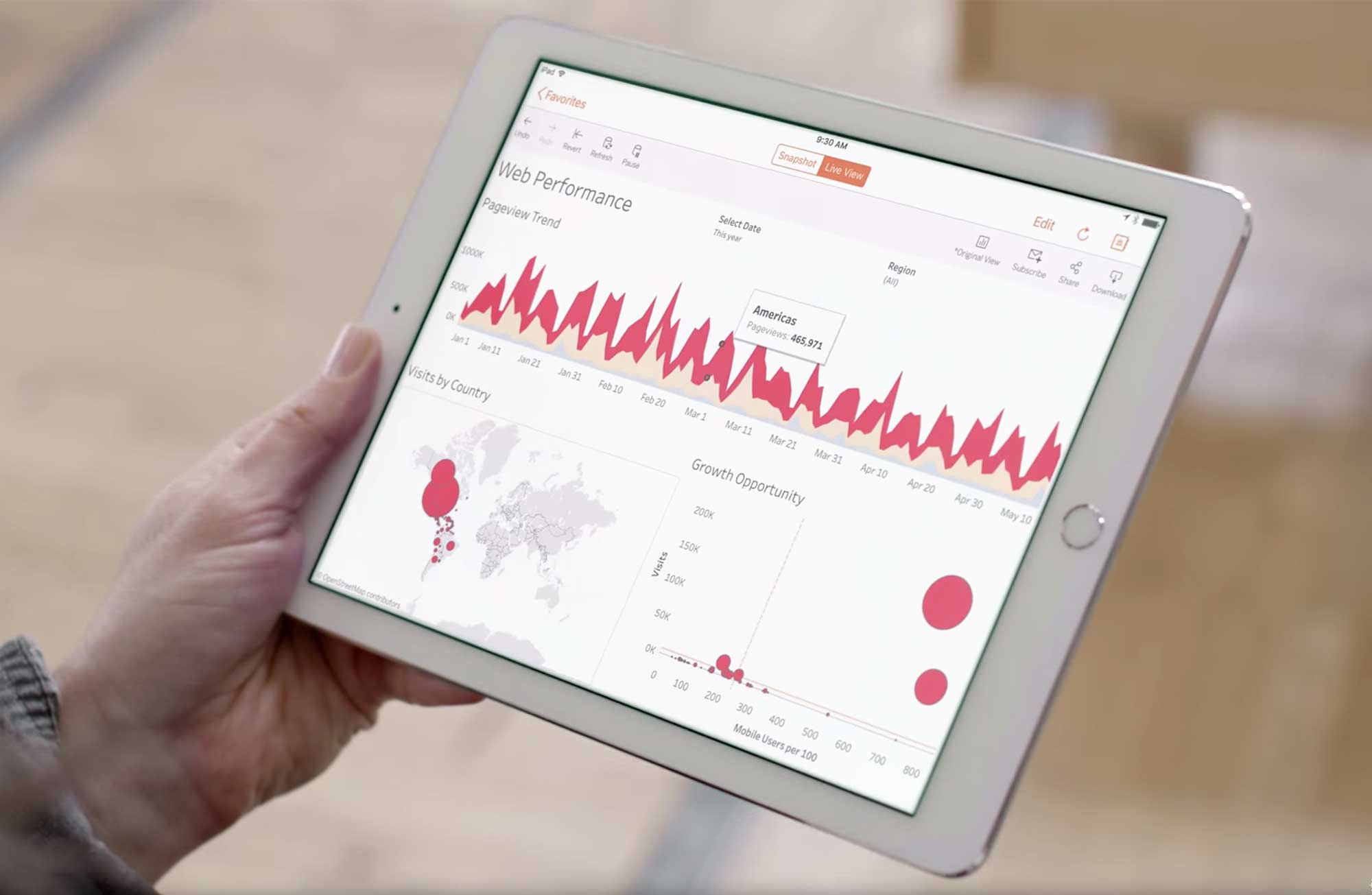 .01
A FRAMEWORK TO PERFORM AND ENGAGE
Manage risks and opportunities.
You cannot manage what you cannot see or understand. Blind spots can slow or ruin your business. Valmetrics empowers you to ask and answer deep questions precisely and in real time. It trades complexity for clarity and empowers you to manage risks and opportunities. Less risk, more opportunities is your pathway to value creation.
Make forecasts key stakeholders will buy.
Your forecasts are the most important metrics in your business because they determine your operating model and its predictability. Valmetrics combines industry, financial and data expertise to help you predict your revenues and cash flows. Now you can make forecasts that your backers and strategic partners will buy.
Give an edge to your most ambitious projects.
Whether you need to move a project forward, reassure prospects on potential risks or win a tender, a good financial communication is a key factor of success. Valmetrics champions the use of finance as a marketing tool to transform your financial planning into a selling asset and make the difference over the competition.
Achieve a single source of the truth.
A critical issue to solve in serious businesses is the fragmented nature of data. Valmetrics integrates all your technical, economic and financial data without changing your IT systems. It empowers everyone to look at the same information, eliminating a significant amount of uncertainty and enabling better decision making.
Deliver the right data to the right audience.
Different stakeholders expect to receive different information. Valmetrics delivers the right data to the right audience so that all stakeholders can access and understand what is paramount for them (and only that). It is Reporting-As-A-Service where everyone can reach the desired level of understanding and get actionable insights fast.
.02
FIRST-CLASS MODELING & REPORTING
MULTIDIMENSIONAL data processing
Valmetrics integrates, cleanses and models the data into two main data types: measure and dimension. The measure is the number (ex. Sales), the dimension is what you slice and dice the number by (ex. Regions: Central, East, South, West).
This way of processing data lets your audience consume readily available intelligence regardless the level of financial complexity. Thanks to Valmetrics, you can harness the power of multidimensional modeling and gain a deep understanding of your business.
ADVANCED BENCHMARKING & ANALYTICS
Valmetrics has a demonstrated history of monitoring business value creation with specific industry and valuation metrics (Valmetrics stands for Valuation Metrics). It has the resources to perform advanced benchmarking and analytics that line managers do not have time to do in their daily operations.
Advanced analytics facilitate the ongoing understanding and monitoring of your business. You know at a glance where you stand against your objectives, shareholders' expectations or industry benchmarks. You create value, we measure it, so you can create more value.
REPORTING MADE BEAUTIFULLY
Our brain processes visual images 60'000 times faster than text or raw data. Mastering data visualization is therefore essential to make efficient and compelling reporting.

Valmetrics turns your data into clear and meaningful visualizations for you and your audience. Dynamic and collaborative dashboards will let you experience the best of reporting and avoid the hurdle of file versioning and email overload.
independent Financial Analyst
You are not alone. A senior financial analyst - with an external and independent view- looks at your data on a regular basis, analyzes it and comments it. He guides you to structure your data, optimize your performance, monitor your cash flow and manage risks.
If required, Valmetrics can locate and work with external industry/technical experts having an in-depth knowledge of your technology, market or business.
data security & FLExibility
Data security is paramount for us. This is why we offer several options to best fit your security requirements: public cloud, private cloud (with custom security level and location) or on-premises.
Valmetrics provides several ways for you to control which users can see which data. For data sources that connect to live databases, you can also control whether users are prompted to provide database credentials when they click a published view.
.03
CASE STUDY: INFRASTRUCTURE
Worldwide population is growing by 10'000 persons each hour. Every one of these people needs infrastructure: accommodations, energy, transport, telecommunication, education. It represents a global capital requirement estimated at USD 60 trillion (including USD 26 trillion just in Asia). States, international banks, technical experts are working together to meet these needs.
Valmetrics helped the State of Geneva assess 3 major long-term projects in the field of Energy (heat district networks). Those projects involved both private and public players with different levels of understanding and knowledge. They were various technical, academic, financial experts collaborating to manage long-term risks. Project horizons were over 30 years with multiple possible scenarios, and the modeling included 3 layers of complexity: technical data, economic data, and financial data.
Valmetrics' main contribution was to manage and transform this complexity to make the projects readable and understandable by all parties. All the projects were financed and are now up and running.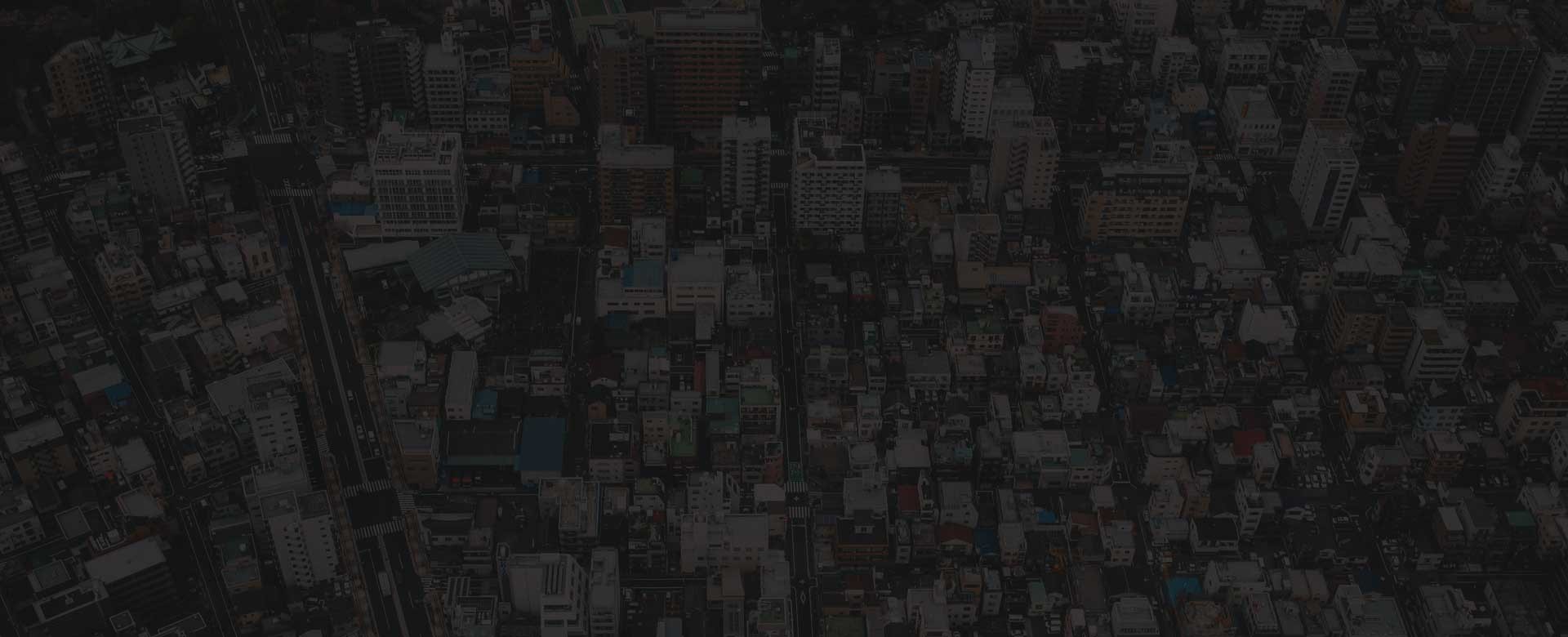 You own your data, always.
You provide data. We enhance it.
Our primary goal is to protect your data, integrate, cleanse and normalize it. Then, we set up a process so you can update and enrich it on a regular basis. You always keep full ownership of all of your data and can access it anytime securely.
We own our models, always.
We model your business. You manage it.
Your data is the raw material from which we can extract intelligence. To do that, we prepare, structure, model and present your data in a custom and meaningful way. Although we keep ownership of our models, we guarantee full transparency on them.
You pay a fraction of the cost.
We combine the best technologies with expertise in finance and data management to offer a custom and premium service similar to the one provided by a Financial Planning & Analysis team (analysts + technology + reporting). And we can do it at a fraction of the cost you would typically pay thanks to specialization, mutualization, and innovation.
Our pricing is based on a subscription model and depends on each need and goals of our customers. You can start small and pay-as-you-grow. Feel free to contact us for more information.
.05
our customers include :
Board members, executives, project managers, entrepreneurs, investors and advisors.
.06
Hi there!
Finance should not be complicated nor boring - even when it comes to model highly complex projects. I see just the opposite. It can be used as an easy-to-use tool to build trust and make ambitious projects possible. If you can think this way, I promise that Finance will become your unfair advantage in everything you do!
Best, Pat Ben (founder)
"let's make finance your unfair advantage."
#financeMADEEASY #FINANCETHATSELLS #financeyoutrust